The main goal of the "Open Practices, Transparency and Integrity for Modern Academia" (OPTIMA) project is implementing Open Science practices in Ukraine to improve the quality of National higher education services.
OPTIMA's priorities include engaging disadvantaged academic communities of displaced Ukrainian universities, focusing on climate change as well as inclusivity by means of modern information technologies.
About
The project includes 3 specific objectives:
Introducing a new quality assurance mechanism – online open peer review platform for transparent research results evaluation at academic conferences in Ukrainian HEIs.
Foster EU-Ukrainian cooperation and internationalization of Ukrainian HEIs by building an international online virtual community of peer reviewers and researchers within the online peer review platform.
Raising awareness on academic integrity and Open Science, improvement of open practices and Open Science skills at Ukrainian HEIs and society at large through implementation of new subjects on open practices within modernised academic courses and open online course.
For more information about objectives you can visit OPTIMA site.
NASC will be responsible for bringing the top-level climate change expertise to the project. Part of new academic subjects to be developed within the project frame as well as the online course on OS will be enriched by examples on climate change and its mitigation. This will help rising awareness on this painful topic in Ukraine. NASC will also help with the project results dissemination and activities promotion.
The OPTIMA consortium includes Lviv Polytechnic National University (Coordinator), Vasyl Stus Donetsk National University, Sumy State University, Lutsk National Technical University, National Antarctic Scientific Center and the National Agency for Higher Education Quality Assurance.
International partners: Graz University of Technology (Austria), Wrocław University of Science and Technology (Poland), University of Côte d'Azur (France), the European Council of Doctoral Candidates and Junior Researchers (Eurodoc, Belgium), Stichting eIFL.net (Netherlands). Associated partners: Council of Rectors of Displaced Universities, Centre for Innovation and Sustainability for International Development and Antiplagiat Ltd.
Start: 15-01-2021 – End: 14-01-2024
Project Reference: 618940-EPP-1-2020-1-UA-EPPKA2-CBHE-JP
EU Grant: 938664 EUR
Programme: Erasmus+
Key Action: Cooperation for innovation and the exchange of good practices
Action Type: Capacity Building in higher education
Prof. Pavlo Zhezhnych, Sc.D., OPTIMA Project Coordinator
Dr. Oleksandr Berezko, Ph.D., OPTIMA Project Manager
E-mail oleksandr.l.berezko@lpnu.ua
Facebook @OPTIMAOpen
Twitter @optima_open
YouTube Project OPTIMA
NASC team
NASC team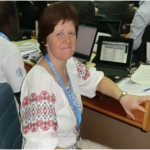 Svitlana Krakovska
Position in NASC: Senior researcher, meteorology.
Email: SvitlanaKrakovska@gmail.com
Role in OPTIMA: Coordinator of project in NASC, member of Steering Committee, meteorology expert, management
Additional information: Ph.D.in Geophysics, Head of Applied Climatology Lab in UHMI, Leading author, review-editor and delegate of Ukraine to IPCC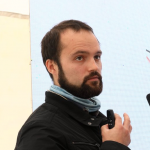 Anatolii Chernov
Position in NASC: Junior researcher, geophysics, ECS
Email: AchernovP@gmail.com
Role in OPTIMA: Preparation of the scientific materials, management of the communication between LNU, Ukrainian partners and NASC
Additional information: Ph.D. in Earth Sciences, participant of Antarctic Expeditions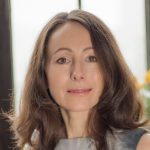 Oksana Pnovska
Position in NASC: Head of scientific management department
Email: OksanaPnyovska@ukr.net
Role in OPTIMA: Implementation of OPTIMA Open Peer review practices in scientifical and educational activities of NASC, financial management
Additional information: Ph.D. in Agro Science, Journal manager of the Ukrainian Antarctic Journal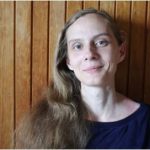 Mariia Chernyshenko
Position in NASC: Junior researcher in department of scientific management
Email: Chernyshenko123@gmail.com
Role in OPTIMA: Dissemination of OPTIMA information and Open Science standards in NASC and in NASC network, preparation of financial and other reports
Additional information: Has finished Ph.D study in Botany
Project results
2021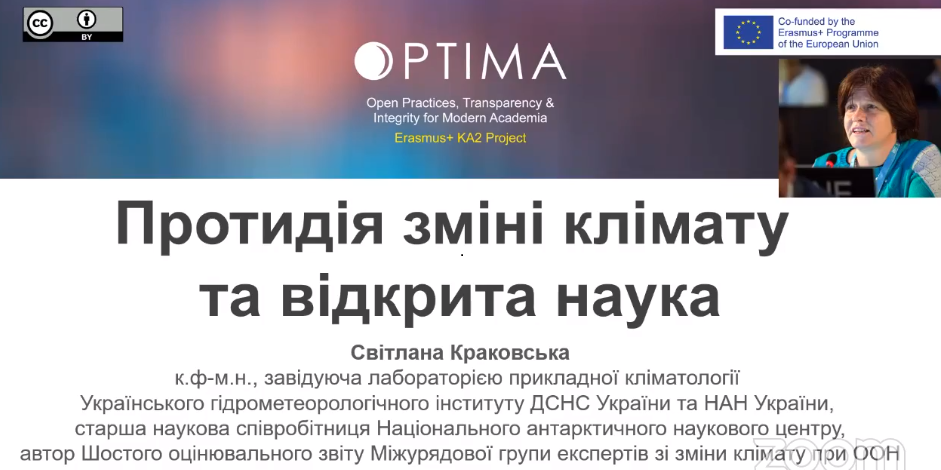 2022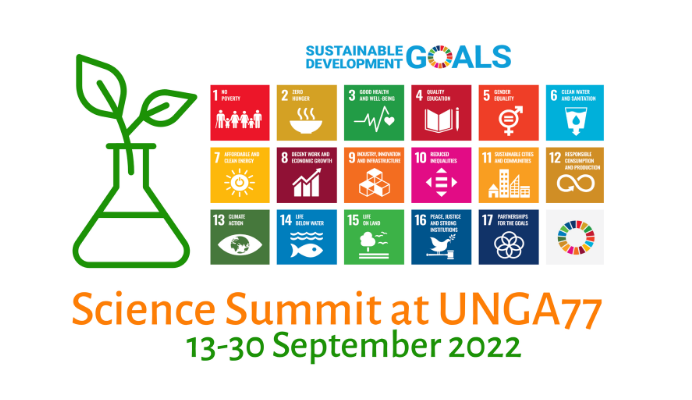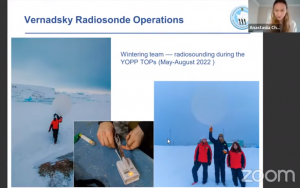 2023